Happy Easter
Posted on 13 April 2017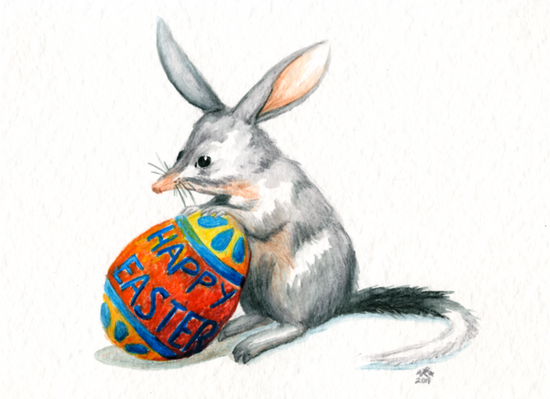 Everyone here at Lamination System is looking forward to some Easter festivities and the 4-day weekend is always a nice chance to recharge the batteries.
We will be closed from 4:30pm this afternoon and back in the office and rearing to go from 8:30am Tuesday 18th April.
We would like to wish all our customers and suppliers a very happy Easter and hope you have a safe and relaxing weekend.